SummerSoC Young Researcher Award 2020 goes to Stefan Kapferer
Sep 18, 2020 • Stefan Kapferer
Stefan Kapferer received the SummerSoC Young Researcher Award 2020 for our joint research project Context Mapper developed together with Olaf Zimmermann and their outstanding paper entitled «Domain-driven Service Design - Context Modeling, Model Refactoring, and Contract Generation».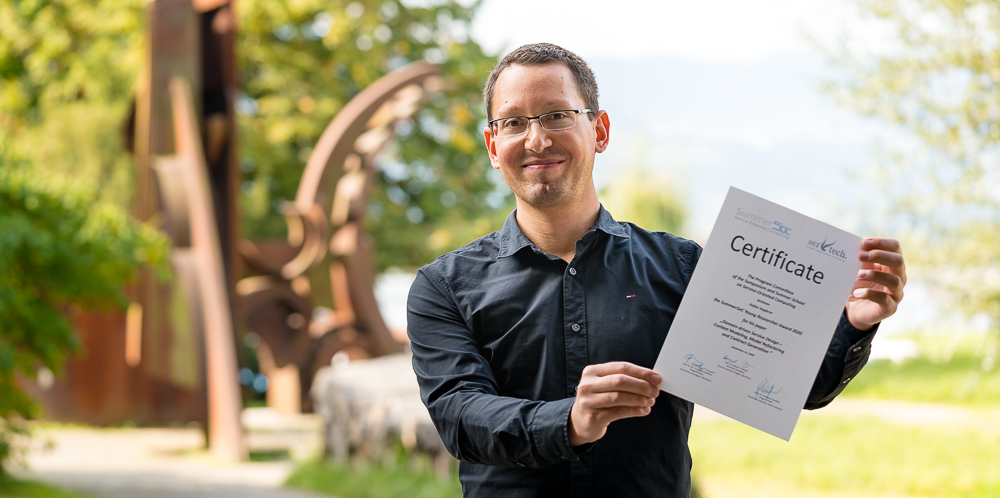 The award, sponsored by the ServTech funding agency, was presented during the «Summer School on Service-Oriented Computing» (SummerSoC). Kapferer, the award winner, as well as Zimmermann, his co-author, coach and mentor, are very proud that their research work has been honored.
You can find the slides of the SummerSoC presentation here (paper link will follow soon).
Click here for reading the OST (Eastern Switzerland University of Applied Sciences) news article. (GERMAN)
---